123Dentist is Canada's largest majority dentist-owned network of dental practices, with more than 400 locations nationwide and over 6,000 employees. We offer professional advancement opportunities, competitive compensation, corporate sponsored incentive programs such as phantom stock option plan for full-time employees (a first of its kind in the Canadian dental industry), and a long-term career in a growing network located in multiple communities across the country, at all levels of the industry.
Whether you're entering the job market or an experienced practitioner, we welcome your interest! Join the 123Dentist team and be part of our success.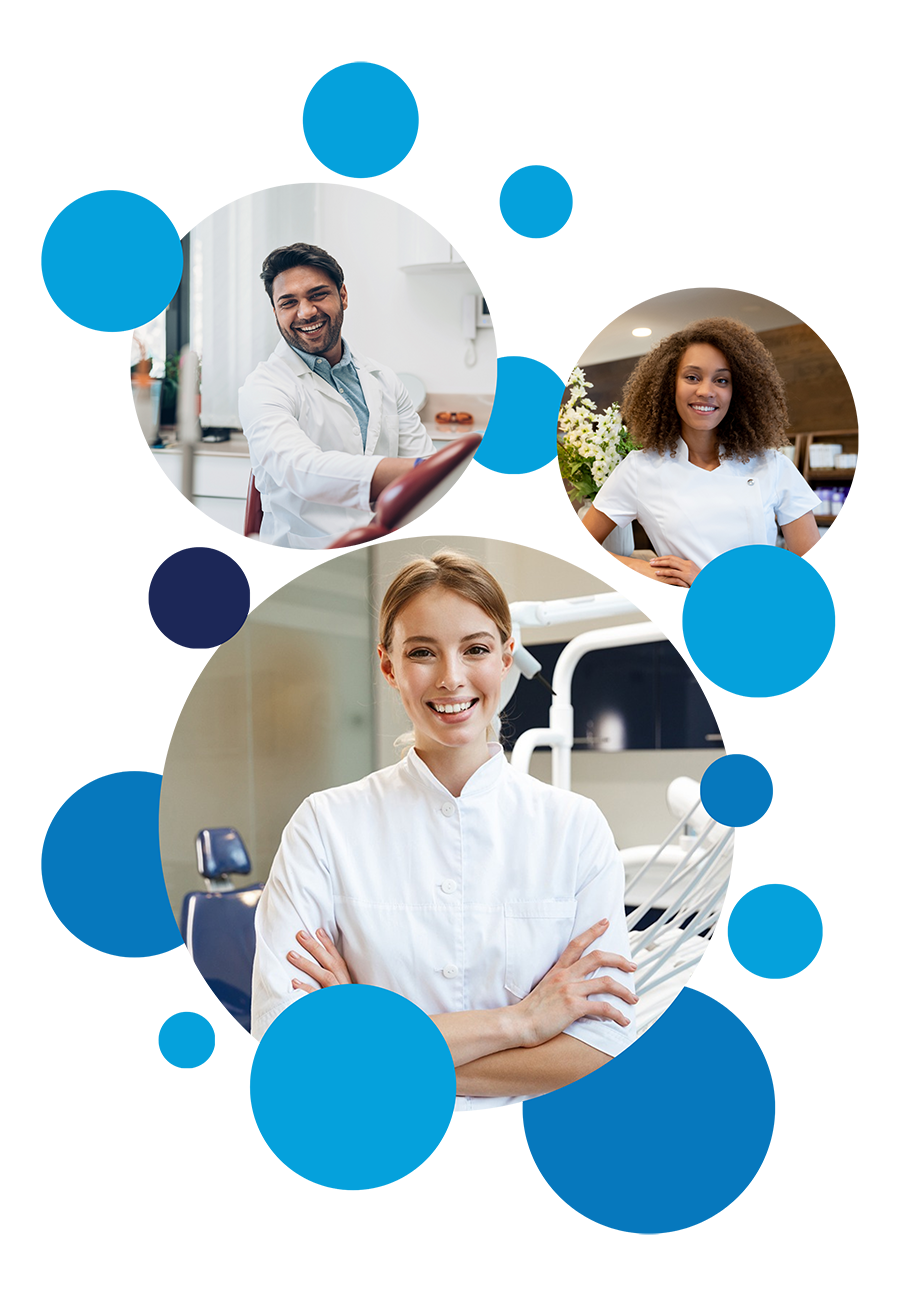 At 123Dentist we partner with like-minded dentists to provide optimal care to their patients, while an experienced and driven team provides a wide range of support services. We are Canadian owned and operated and driven by principles of professionalism, integrity, expertise and innovation. Our values, mission, and vision are common between our head office and dental practices, and guide us in developing our unique culture. This culture ensures that we value each other as we work together, and that our patients always experience exceptional treatment and service. This is the 123Difference!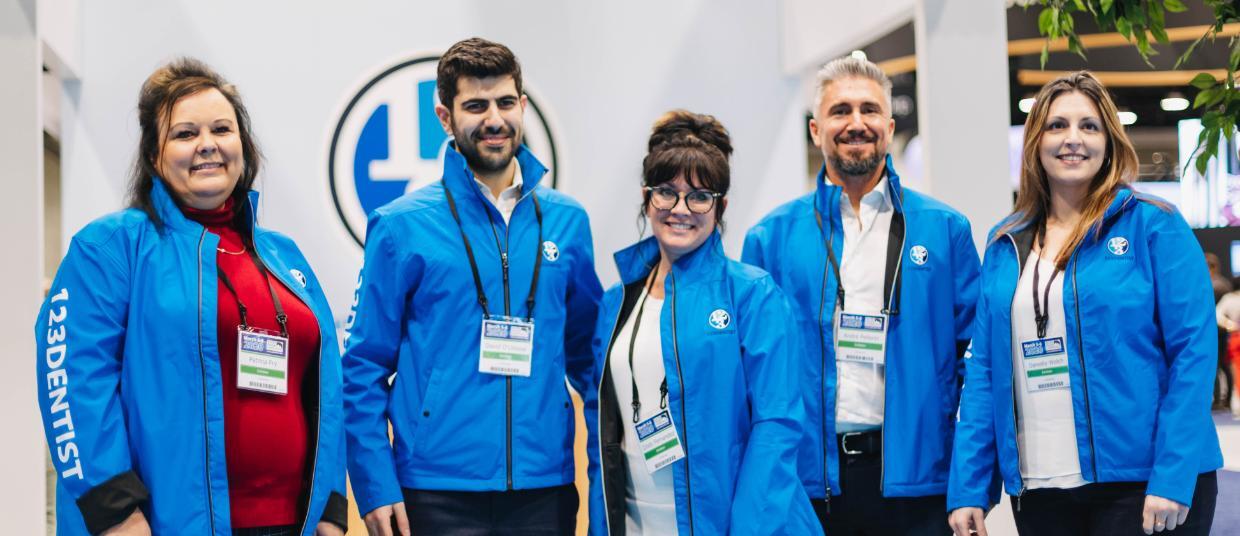 OUR TEAM TRULY DEFINES WHO WE ARE
Regardless of their role, each team member at our practices has one common goal: to make each other smile, as we make our patients smile. As part of our reputation in being the leader in dental care providers, we are also developing our reputation to be the "Employer of Choice in Canadian Dentistry". We are a high performing group of individuals who collectively make 123Dentist the heart of the exceptional treatment that our patients experience. Our team-driven culture offers support, shared resources, and a collaborative work environment.
Whether working as a front desk receptionist, dental assistant, or hygienist at the practice, or at one of our head office locations, we will invest in your development and well-being to help you reach your full potential. We are passionate about seeing you grow in your career and pursue your purpose, while providing world class treatment for our patients. We want you to bring your energy, your ideas and your passion. Every one of our team members is responsible towards our growth and our reputation and that is why, you will always be our most valued resource!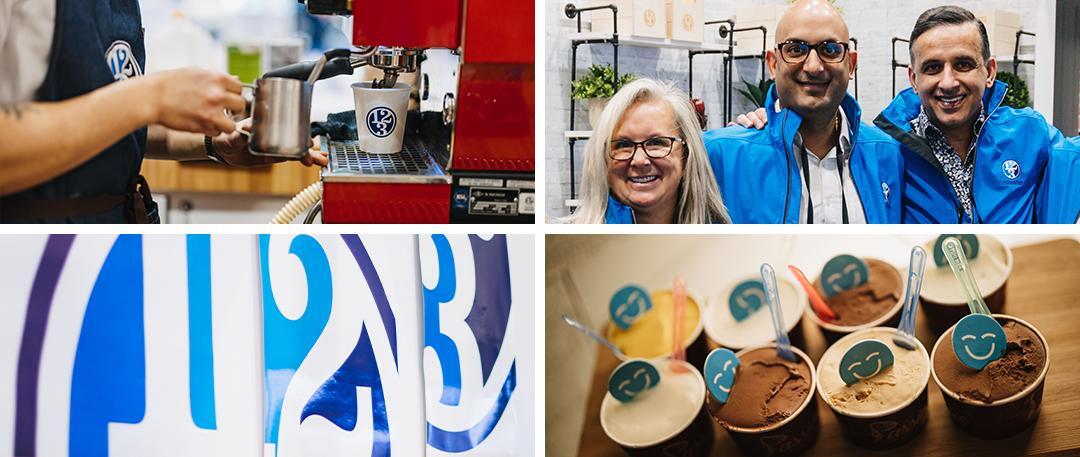 HOW WE INVEST IN OUR TEAM
Our investment into our team and employees is driven by our belief in them and our ability to do that comes from being part of a larger family! How we invest in our team:
– Intentional, positive and collaborative relationships across our dental practices and regions to ensure that as we grow larger, we stay connected and united.
– Vibrant work culture for new and recent graduates to attain your career goals through mentorships, partnerships and collaboration with experienced professionals.
– Ongoing training and continuing education credits to build your skills and develop your portfolio.
– Obtaining feedback and ideas from our team members to help our practices grow and keep the work environment, the team and patients happy, healthy and safe.
123Dentist has been the leader in enhanced safety protocols and stringent infection controls, going above and beyond the provincial and regulatory requirements to ensure the continuous safety of our staff and patients. We continually update and monitor our practices to let everyone know their safety comes first –keeping our employees safe and protected!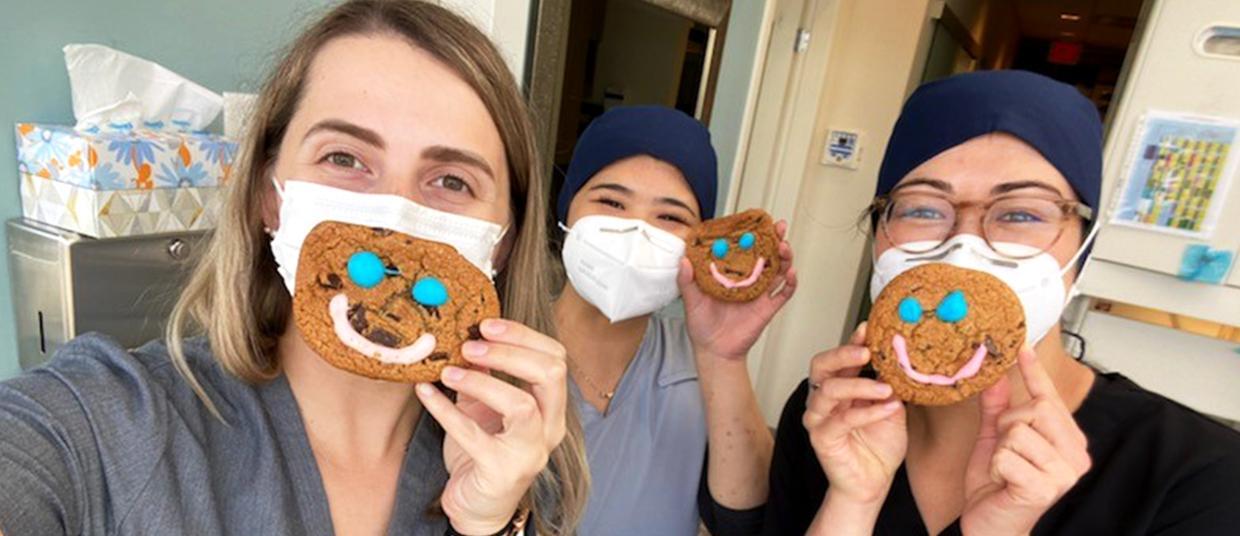 JOIN OUR 123DENTIST FAMILY!
Each team member, dentist, and dental practice belong to a larger family – this identity is a major part to who we are. As we grow, we continue to maintain and celebrate the diversity of our family of practices across Canada. We know that building these unique relationships will establish us as Canada's leading dental support organization and we would love for you to be part of this family.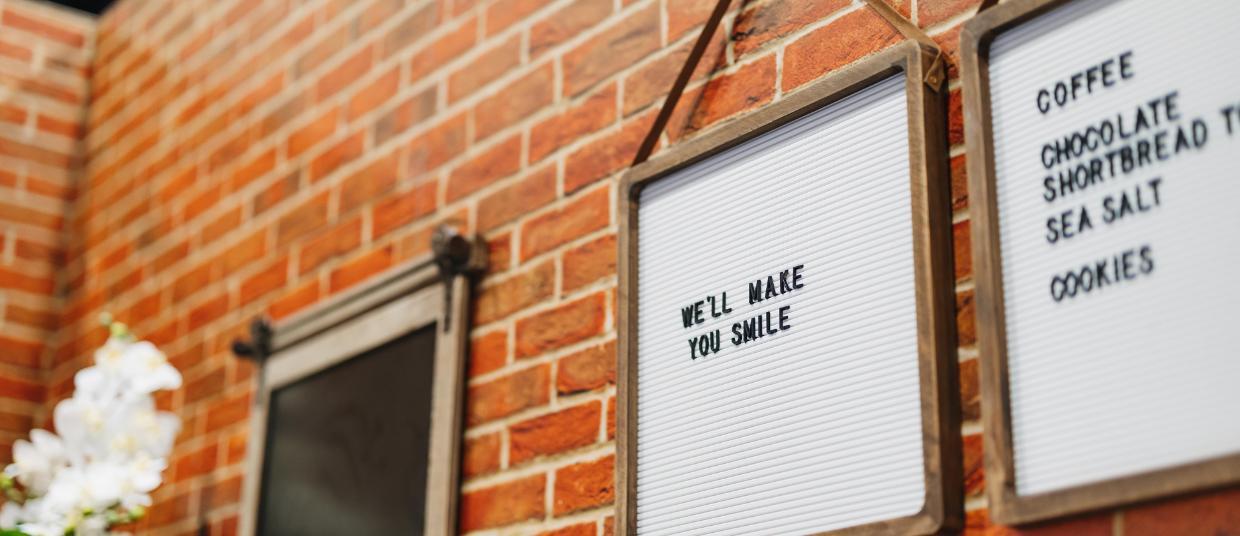 We think we're a great place to work. But don't take our word for it.
Here's what some of our team members have to say about our 123Dentist Family: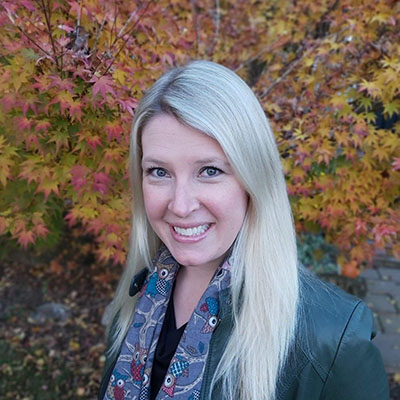 Candice Cook
Dental Hygienist, Ontario
What I love most about 123Dentist is the collaboration and support I am getting from the Dental Hygiene Team.  They understand the best practices, protocols and opportunities we face every day in the practice and are willing to listen and support us every step of the way.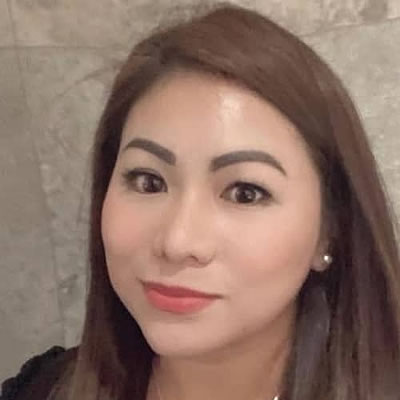 Mary Anne Matalabos
Office Manager, BC
I've been in dentistry for over 15 years, and the thing I love most about 123Dentist besides the fun atmosphere and the support and care of the entire team about my personal and career development. You'll have the opportunity for growth and advancement. I am proud to be part of the 123Dentist Family!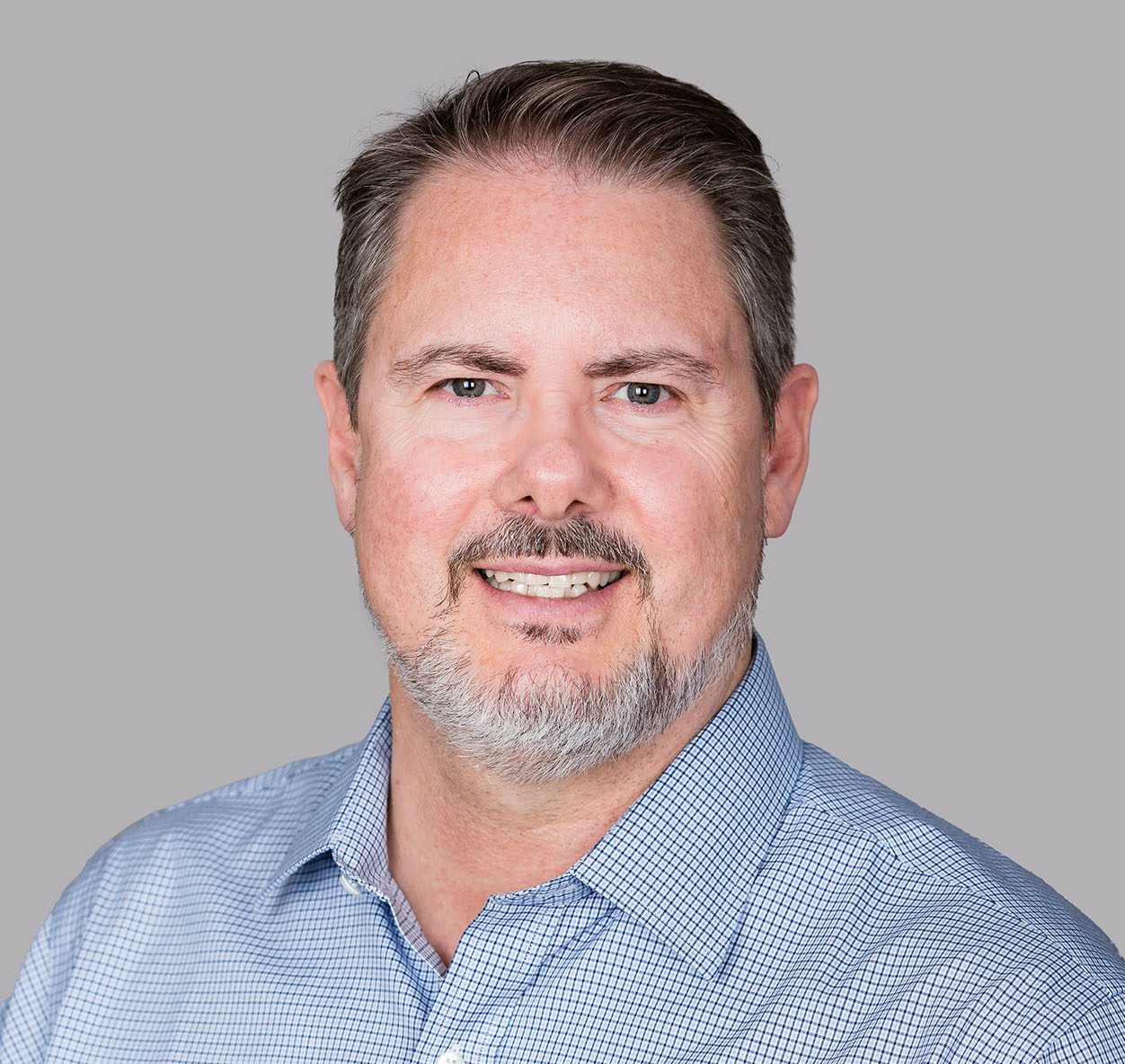 Chris Laidlaw
Director, Operations - Alberta
I've enjoyed a great career in dental for over 25 years and was thrilled to join the 123Dentist family in 2020 – just before the pandemic.  They say that worst times bring out the best in people and this was one of those times.  We all worked together as one team and that's what I like most about 123Dentist – it's the people!