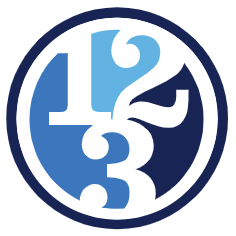 Description
We are searching for an enthusiastic, passionate Associate Dentist to join us on a full-time basis. The Associate Dentist will provide a full range of dental services with the highest quality of care to ensure our patients have a positive, rewarding experience and leave with a smile. The Ideal Associate for our team and practice is motivated to build strong patient relationships and deliver outstanding, consistent treatment as part of a collaborative team.
WHAT WE ARE OFFERING:
Solid patient base in a well-established dental practice
Great location with lots of great restaurants and shops nearby
Highly skilled and talented team of CDAs to assist and support you with delivering treatment, and a strong organized front desk team to support you with bookings and managing your schedule efficiently
At Dentistry on Dundas, we are not only a team but a family. Our culture and work environment are unique, so our practice is a place you will enjoy and be excited to be part of.
WHAT WE ARE LOOKING FOR:
Registered with the Royal College of Dental Surgeons of Ontario
1-3 years of experience practicing dentistry in Canada is required
Demonstrated ability to connect and communicate with a variety of patients and address a diversity of patient needs
Strong ability to work independently and collaboratively when needed
Availability during evenings and weekends
123Dentist is an equal opportunity employer. We celebrate diversity and are committed to creating an inclusive environment for all employees.