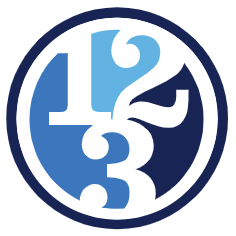 Description
Our busy, progressive dental practice is seeking a talented and enthusiastic Associate Dentist to join our team in Red Deer. Our office is well established and has been practicing in the same location for over 35 years.
The ideal candidate would possess excellent technical and personal skills, and Orthodontic skills and restoration of worn dentition which would be an asset to have. Our talented team of professionals provide dental services that consists of Implants, Endodontics, Surgery, Orthodontics and IV sedation. Senior partner is retiring.
What we are offering:
Flexibility! We understand the importance of having a work-life balance. As this role can be either full-time or part-time, we want to work with you and what works for your schedule!
Growing patient base, our clinic is well established and high producing
Highly skilled team to support you in treatment assistance and surgery.
What we are looking for:
Must be Registered to practice dentistry in Alberta
2-4 years of experience in Canada is preferred but new grads are welcome to apply
123Dentist is an equal opportunity employer. We celebrate diversity and are committed to creating an inclusive environment for all employees.
Reference ID: 2102AD-AB-026