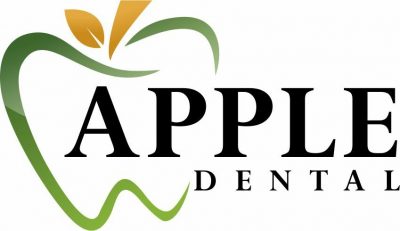 Description
The team at Apples Portobello Dental is searching for an enthusiastic, passionate Associate Dentist to join us on a part-time basis.
The Associate Dentist will provide a full range of dental services with the highest quality of care to ensure our patients have a positive, rewarding experience and leave with a smile.
The Ideal Associate for our team and practice is motivated to build strong patient relationships and deliver outstanding, consistent treatment as part of a collaborative team.
There is flexibility to take on additional hours at additional 123Dentist clinics which could lead to full-time employment.
WHAT WE ARE OFFERING:
High producing dental practice with long term staff
Large patient base in a well-established dental practice
Continuing education incentives are available
Highly skilled and talented team of CDAs to assist and support you with delivering treatment and a strong organized front desk team to support you with bookings and managing your schedule efficiently
WHAT WE ARE LOOKING FOR:
Doctor of Dental Surgery from a University recognized by the provincial college / association
Registered with the Royal College of Dental Surgeons of ON
Motivated to learn and practice dentistry; new grads are encouraged to apply
Demonstrated ability to connect and communicate with a variety of patients and address a diversity of patient needs
Availability to work Tuesday (9-5), Thursday (2-7), Friday (8-5) and one Saturday per month (9-2)
123Dentist is an equal opportunity employer. We celebrate diversity and are committed to creating an inclusive environment for all employees.