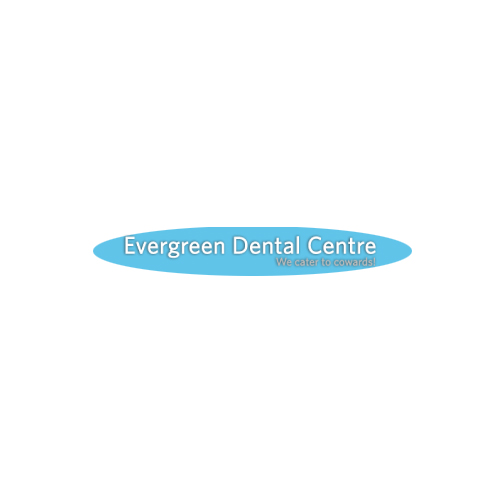 Description
Evergreen Dental Centre is searching for an enthusiastic, passionate Associate Dentist to join us on Saturdays ONLY.
Evergreen Dental Centre in Surrey BC exists to provide you with a life changing experience in dentistry. Our revolutionary approach to dental care is delivered through experienced professionals who deliver high-quality results and care.
Our modern dental clinic in Surrey BC provides patients with high tech solutions for their oral health. The leading choice for dental patients in Surrey BC, Evergreen Dental Centre is a Surrey dental clinic conveniently located in Evergreen Mall on 152nd Street. Near to Safeway, Starbucks, and Shoppers Drug Mart, Evergreen Dental Centre offers great hours that work with your busy lifestyle.
Our friendly, personable and experienced team of dental professionals offer the best possible alternatives to maintain your oral health. Our office offers General and Cosmetic Dentistry: Dental Implants, Surgical Extractions, Root Canal Therapy, Crowns, Bridges & Veneers, Invisalign, and more.
WHAT WE ARE OFFERING:
Part time permanent employment.
Work only on SATURDAYS!!!
Evergreen Dental Centre is a very busy clinic.
Solid patient base, and great patient flow, in a well-established dental practice
Highly skilled and talented team of CDAs to assist and support you with delivering treatment and a strong organized front desk team to support you with bookings and managing your schedule efficiently
WHAT WE ARE LOOKING FOR:
Registered with the College of Dental Surgeons of British Columbia
1-3 years of experience practicing dentistry in Canada is required
Strong ability to work independently and collaboratively when needed
Availability to work weekends
123Dentist is an equal opportunity employer. We celebrate diversity and are committed to creating an inclusive environment for all employees.