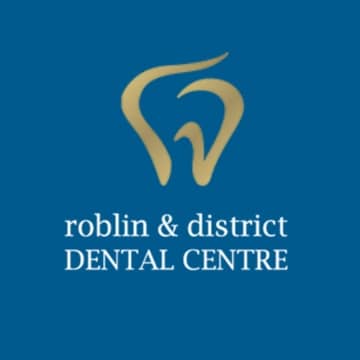 Roblin & District Dental Centre
Description
Join Roblin & District Dental Centre as a Full time Associate Dentist!
Located in Roblin, MB, we are a urban community located right by the border of Manitoba and Saskatchewan. This is the perfect place for those seeking a relaxed lifestyle in a rural setting. With numerous outdoor activities like golfing, kayaking, and snowmobiling, you'll always have a way to enjoy the outdoors!
WHAT WE ARE OFFERING:
Well-established dental practice with great patient flow
Increase in collections by 1% every year up to 50%, starting at 45%
Subsidized and fully-furnished staff housing included!
Excellent location for fishing, hiking, skiing, snowboarding, nature and outdoor activities!
Experienced dental professionals that provide leadership and mentorship so you can learn and grow as a Dentist
Highly skilled and talented team of CDAs to assist and support you with delivering treatment and a strong organized front desk team to support you with bookings and managing your schedule efficiently
WHAT WE ARE LOOKING FOR:
Registered with the Manitoba Dental Association
Entry level applicants welcome - as long as you are registered
Willingness to learn, grow and develop in your skillset
Friendly chairside manner with strong interpersonal skills
Demonstrated ability to communicate effectively with patients and families
123Dentist is an equal opportunity employer. We celebrate diversity and are committed to creating an inclusive environment for all employees.