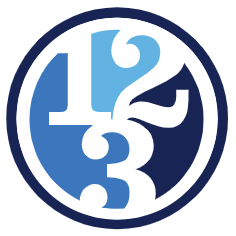 Description
Willowdale Dental Group is looking for a part-time Associate Periodontist to join the team.
We are looking for a Periodontist to cover 2 Fridays per month (from 9am until 6pm) starting in December 2021.
WHAT WE ARE OFFERING:
Beautiful and modern office using state of the art technology
Conveniently located and transit accessible
We are offering a well-rounded, generous compensation package.
Relocation allowance will be provided where applicable.
Highly skilled and talented team of CDAs to assist and support you with delivering treatment and a strong organized front desk team to support you with bookings and managing your schedule efficiently
WHO WE ARE LOOKING FOR:
Registered Periodontist
Licensed with RCDSO
1-3 years of Canadian practice experience is preferred
Ability to perform all phases of periodontal therapy
An interest in wisdom teeth extraction is preferred
Ability to connect and communicate with a variety of patients
Strong ability to work independently and collaboratively when needed
123Dentist is an equal opportunity employer. We celebrate diversity and are committed to creating an inclusive environment for all employees.
Reference ID: 2110AD-ON-159
Related Jobs