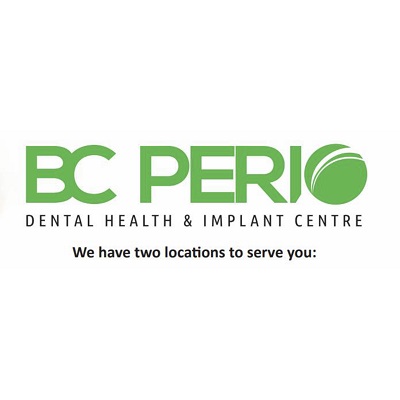 Description
Join the team at BC Perio Vancouver! We are looking for a passionate, hard-working Certified Dental Assistant on a full-time basis to support the Dentist and increase the efficiency and quality of care that our patients receive.
The ideal CDA for our practice values playing their part for the team, to equip the Dentist through providing outstanding treatment assistance and preparing the treatment room and dental equipment/instruments for patient arrival.
Meet the BC Perio Vancouver team here: https://www.bcperio.ca/our-team/
WHAT WE ARE OFFERING:
Full-time offer, no evenings, or weekends!
Health Spending Accounting
Free Continuing Education courses offered throughout the year!
Fantastic team environment and mentorship from highly skilled, experienced dental professionals
Transit friendly, one major bus route to get to and from the clinic!
Working at BC Perio Vancouver, you will experience a team-oriented environment as it is a massive part of who we are. You will enjoy coming into the office every day because of the team you get to work alongside.
WHAT WE ARE LOOKING FOR:
Completion of a Certified Dental Assisting Level II
Minimum of 1 year of experience as a CDA is highly preferred
Excellent interpersonal skills: demonstrated ability to adapt and respond to a variety of patients
Career-driven, self motivated, and fun team player
Experience with Dental practice management software is considered an asset
123Dentist is an equal opportunity employer. We celebrate diversity and are committed to creating an inclusive environment for all employees.