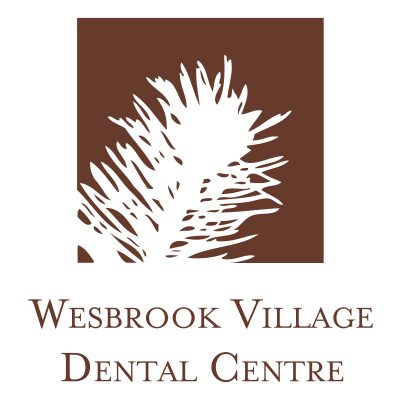 Wesbrook Village Dental Centre
Description
Join the team at Wesbrook Village Dental Centre in Vancouver, BC. We are looking for a passionate, hard-working Certified Dental Assistant on a full-time basis to support the Dentist and increase the efficiency and quality of care that our patients receive.
The ideal CDA for our practice values playing their part for the team, to equip the Dentist through providing outstanding treatment assistance and preparing the treatment room and dental equipment/instruments for patient arrival. Our Vancouver dental clinic is conveniently located for West Side citizens, students and campus residents at Wesbrook Village at the University of British Columbia. We are a UBC dentist who is actively accepting new patients, and are extremely accessible for regular appointments or emergencies with early-morning and late-afternoon hours available.
Checkout our website - https://www.wesbrookvillagedental.com/
WHAT WE ARE OFFERING:
SIGNING BONUS!
Full-time offer with competitive wages
Comprehensive benefits plan
Monday to Friday – NO weekends! NO evenings!
Free parking
Rigorous training and mentorship from highly skilled, experienced dental professionals
Willing to train new graduate students
Collaborative team and environment to help you succeed as a CDA. Working at Wesbrook Village Dental Centre, you will experience a team-oriented environment as it is a massive part of who we are. You will enjoy coming into the office every day because of the team you get to work alongside.
WHAT WE ARE LOOKING FOR:
Completion of a Certified Dental Assisting Level II
Experience is preferred; however we are willing to train new graduates
Excellent interpersonal skills: demonstrated ability to adapt and respond to a variety of patients
Career-driven, self motivated, and fun team player that can also work independently
Experience with Dental practice management software is considered an asset
123Dentist is an equal opportunity employer. We celebrate diversity and are committed to creating an inclusive environment for all employees.
Job ID: 2208CDA-BC-016