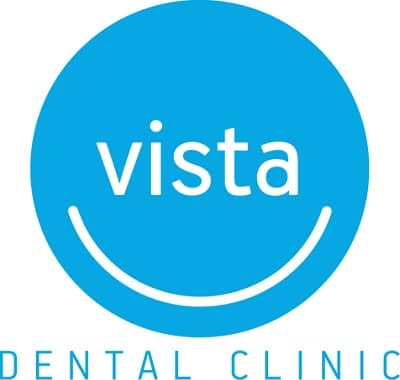 Description
Our current orthodontist is retiring and we are searching for an enthusiastic, passionate Orthodontist to join us on a permanent part-time basis to build their own patient base and take over existing orthodontic patients on recall.
This is a perfect opportunity for those with little experience to gain valuable knowledge and build your career. There is strong potential in this role as ther are no other Orthodontists in the area working evenings or weekends.
WHAT WE ARE OFFERING:
Busy family oriented practice
Well established dental clinic
Highly skilled and talented team of clinical and admin staff to support you with delivering treatment
WHAT WE ARE LOOKING FOR:
Doctorate of Dental Medical Dentistry (DMD) or Doctor of Dental Surgery (DDS)
Professional Dental Training from an accredited institution
Demonstrated ability to connect and communicate with a variety of patients and address a diversity of patient needs
Strong ability to work independently and collaboratively when needed
123Dentist is an equal opportunity employer. We celebrate diversity and are committed to creating an inclusive environment for all employees.