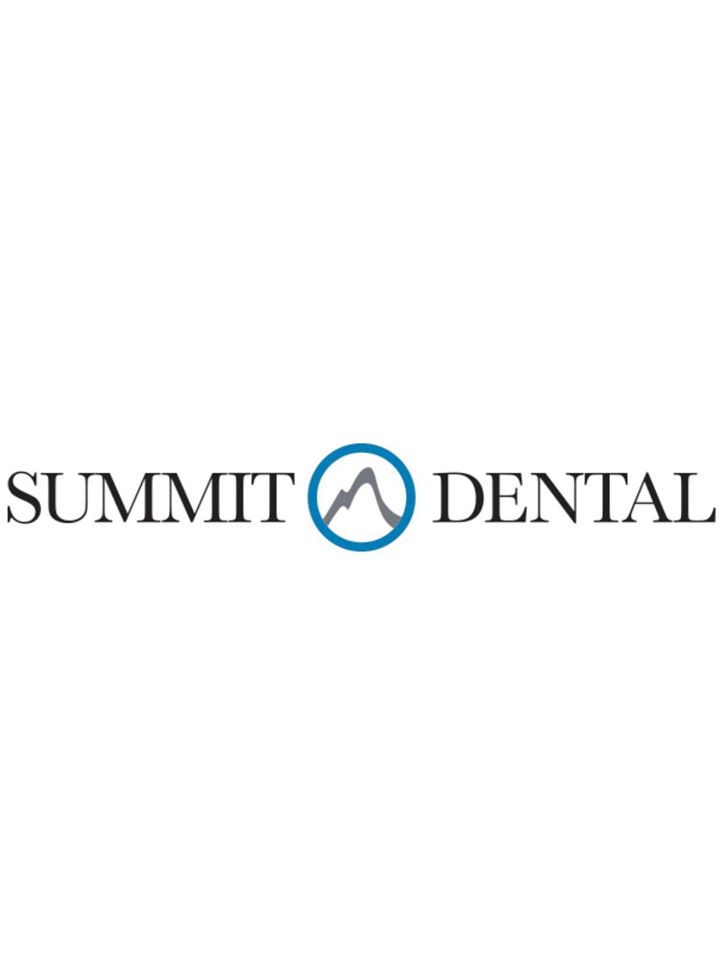 Description
We are looking to add a new Registered Dental Assistant on a full-time basis. The Dental Assistant role is to support the Dentist and increase the efficiency and quality of care that our patients receive.
Our general dental practice provides Family Dentistry, Children's Dentistry and General Dentistry Services to our patients. Our dentists in Calgary also provide Dental Services such as Cosmetic Dentistry, Restorative Dentistry, Emergency Dentistry, Same Day Crowns, Hygiene/Preventative Treatment, Orthodontic Dentistry, including Invisalign Braces, Dental Implants, Root Canal Therapy, and Wisdom Teeth Extractions.
At Summit Dental, our goal is to provide your family with modern dental care in a friendly and professional environment. Utilizing a team approach, our dentist near you, hygienist, assistant, and auxiliary will work together to help you achieve a beautiful and healthy smile.
WHAT WE ARE OFFERING:
 Full-time permanent offer
No weekends and No Evenings
Free parking and easy public transit access
Well established and busy Family practice
Work with experienced dental professionals; this is a great opportunity to grow and excel as an RDA
Collaborative team and environment to help you succeed as a RDA.
Work in an environment where we value patients as well as our staff.
  WHAT WE ARE LOOKING FOR:
 Completion of a Certified or Registration Dental Assisting Level II
Minimum of 2 years of experience as a RDA
Aptitude and desire for learning
Excellent interpersonal skills: demonstrated ability to adapt and respond to a variety of patients
Experience with Dental practice management software is considered an asset
123Dentist is an equal opportunity employer. We celebrate diversity and are committed to creating an inclusive environment for all employees.