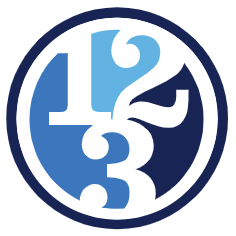 Description
Join the team in Red Deer, Alberta! We are looking for a passionate, hard-working Registered Dental Assistant on a part-time basis to support the Dentist and increase the efficiency and quality of care that our patients receive.
We are an established and growing practice who are looking for a caring team oriented person who strives for excellence in patient care.
The ideal RDA for our practice values playing their part for the team, to equip the Dentist through providing outstanding treatment assistance and preparing the treatment room and dental equipment/instruments for patient arrival.
WHAT WE ARE OFFERING:
Competitive wage and extended benefits through Industrial Alliance with 100% dental, medical, vision and extended health.
Health care spending is $500 per year for 3 years and increases to $1000 per year after that!
Continuing education incentives - we offer $200.00 course fees and $250.00 honorarium to cover days away on courses.
Training and mentorship from highly skilled, experienced dental professionals; this is a great opportunity for new grads to grow and excel as a RDA
WHAT WE ARE LOOKING FOR:
Completion of a Registered Dental Assisting Level II
Minimum of 1 year of experience as a RDA but new grads are also welcome to apply!
Excellent interpersonal skills: demonstrated ability to adapt and respond to a variety of patients
Experience with Dental practice management software is considered an asset
Availability to work evenings and weekends
123Dentist is an equal opportunity employer. We celebrate diversity and are committed to creating an inclusive environment for all employees.