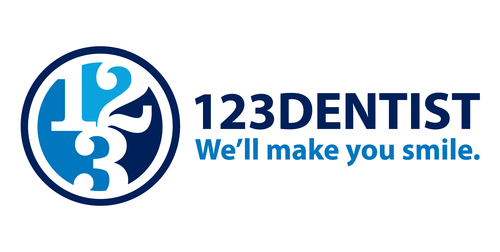 Description
Our 123Dentist team out of Calgary clinics are looking for a passionate, hard-working Registered Dental Assistant on a full-time basis working in multiple clinics within Calgary. This is a new role and will be a floater working at multiple clinics within Calgary.
The ideal RDA for our practice values playing their part for the team, to equip the Dentist through providing outstanding treatment assistance and preparing the treatment room and dental equipment/instruments for patient arrival.
WHAT WE ARE OFFERING:
Full-time permanent employment with guaranteed 32 hours per week, a very competitive wage, and full comprehensive benefits after 3 months
Vehicle allowance will be provided due to the nature of this floater position
Mentorship and training from highly skilled, experienced dental professionals; a great opportunity to grow and excel as an RDA
Collaborative team and environment to help you succeed as an RDA. Working at our clinics, you will experience a team-oriented environment as it is a massive part of who we are
WHAT WE ARE LOOKING FOR:
Successful completion of a Registered Dental Assistant Level II
Minimum of 1+ year of experience as a Registered Dental Assistant is highly preferred
Must be flexible to be able to travel from locations within Calgary to cover holiday, sick and general coverage within our clinics
Must be willing to work evenings and weekends as needed
Great opportunity for someone who enjoys temping at various clinics
Experience with dental practice management software is considered an asset
Demonstrated ability to communicate effectively with patients and families
Career-driven, self motivated, and fun team player
123Dentist is an equal opportunity employer. We celebrate diversity and are committed to creating an inclusive environment for all employees.