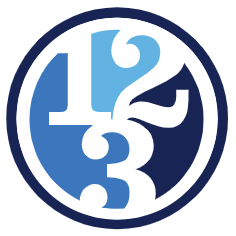 Description
The team at Westgate Dental Care are looking for a passionate, hard-working Registered Dental Hygienist on a part-time basis.
The ideal Hygienist for our team will be highly motivated to educate patients on preventative dental care and oral hygiene, as well as empower them in their commitment to good oral health by developing treatment plans and home care routines tailored towards the patients' needs.
WHAT WE ARE OFFERING:
Part-time employment working 26 hours per week with a potential for benefits
Possible bonus structure opportunities
Clinic is conveniently located in the Westgate Centre shopping mall with free parking and next to so various shops and restaurants
Mentorship and training from highly skilled, experienced dental professionals; a great opportunity for new grads to grow and excel as a Hygienist
Collaborative team and environment to help you succeed as a Hygienist.
WHAT WE ARE LOOKING FOR:
Currently registered with the College of Dental Hygienists of Ontario
Availability to work Mondays (9am to 2pm), Tuesday (12pm to 8pm), Wednesday (11am to 7pm) and 2 Saturdays per month (8:30am to 3:30pm)
123Dentist is an equal opportunity employer. We celebrate diversity and are committed to creating an inclusive environment for all employees.